As the US reopened to socialization and revelry post-Prohibition, a new restaurant opened its doors in the 1930s on Belmont Ave: Avalon Gardens. Started by Avalon Downtown Pizzeria owner Anne Massullo-Sabella's grandparents, Gennaro (James) and Lena Massullo, the Massullo family's Avalon Gardens quickly became a legend in the Youngstown community. Known for its welcoming atmosphere and spectacular food — it was treasured for decades.
After owning the restaurant for 40 years, the Massullos' sold to the Sabella family in 1970. It was during this time that a young Michael Sabella and his friend, Robert Smith (Smitty), introduced pizza to the Avalon Gardens menu. These weren't just your ordinary pizzas, but Youngstown staples — passionately crafted by Smitty, with fresh ingredients and a focaccia-like crust that charmed all who tried it. Soon, pizza became a signature of the Avalon Gardens menu, revitalizing the clientele of a restaurant that had been around for nearly half a century. Now, another forty years have passed. Avalon Gardens changed hands and eventually shuttered in 2010. That left a hole in Youngstown culture and cuisine — losing a gathering place for all generations that served pizzas loved by everyone. Yet, this set the stage for Avalon Downtown Pizzeria to open. Anne and Michael, proud parents of three boys Lorenzo, Andrew, and Niccolas, and members of the Youngstown community, decided to bring Avalon Downtown Pizzeria to life on W Federal.
Today, the tradition lives on. The focaccia-like pizza that Italian immigrants made in Youngstown decades ago still exists. It's kept alive through the dedication of the Avalon team. Anne's son Lorenzo learned the art of making this celebrated dough from Smitty, who still visits the restaurant and kitchen frequently. Lorenzo starts early each morning making Avalon dough from scratch and hand sheeting every pizza — a process that takes over four hours. No shortcuts are ever considered in the hand sheeting process. The pizzas are then topped with the best and freshest ingredients, including Stanislaus tomatoes, Grande cheese, Margherita pepperoni, Italian sausage, and imported Italian cheese. Every one of the many soups at Avalon Downtown Pizzeria is made from scratch, pepperoni rolls are fresh daily, and classic Hungarian Hot Peppers in oil are made in-house. All fried appetizers are hand-breaded onsite. At the Avalon, everything is made the right way, the traditional way — from scratch.
However, Avalon's most important ingredient is its atmosphere. It carries on as a gathering place for the community, a place for friends of all ages to meet, families to celebrate, and good times to be had by all. With wonderful food, celebrated tradition, and a strong community — is it any wonder that Avalon Downtown Pizzeria is the pizza of Youngstown.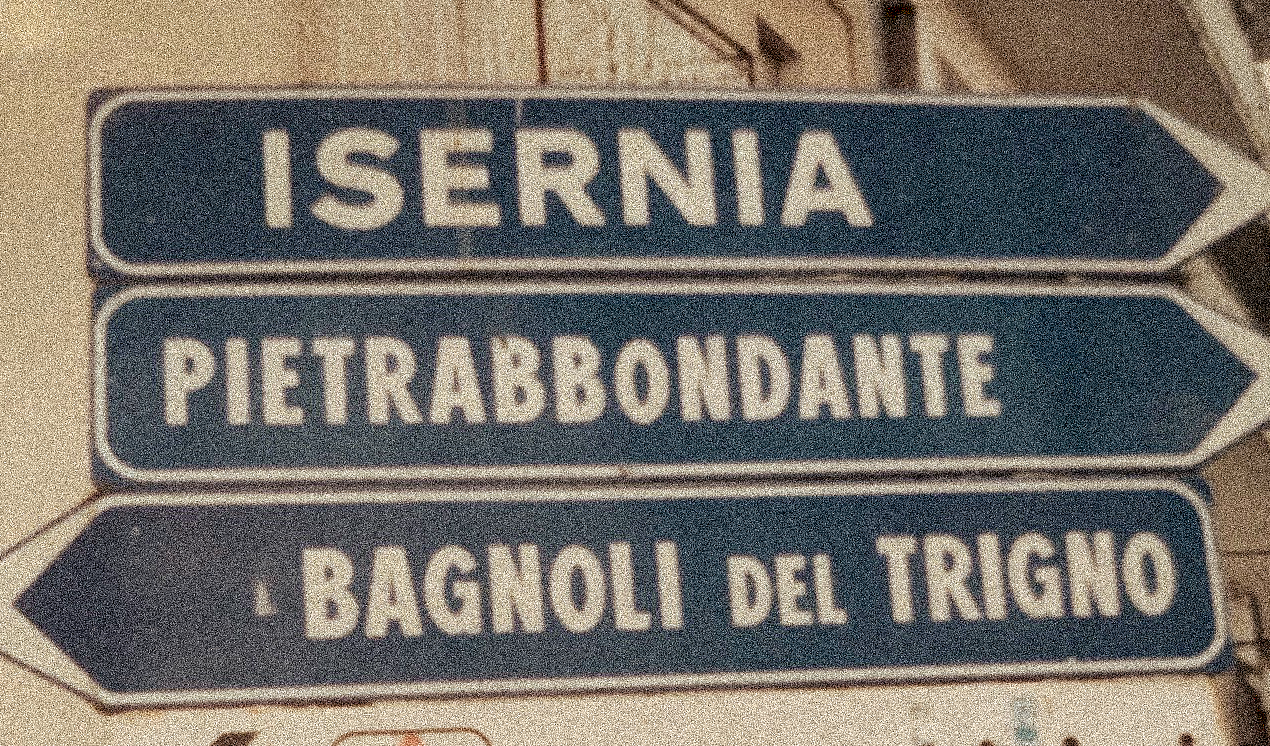 it's more than pizza. it's a
LIFESTYLE
Elevate your love for our iconic pizzeria with our classic logo tee. This mouthwatering design is more than just a shirt; it's a statement piece that embodies your passion for our beloved pizza haven. What makes it even more special? Our designs are meticulously crafted by talented local artists, and each tee is not just printed but also expertly sewn by local shops, ensuring that you're not only wearing a piece of our tradition but also supporting your local community.