Avalon Downtown Pizzeria is the perfect place to gather with family, friends, and neighbors. With generations of tradition baked into every pizza, soups from scratch, and meals done the right way — we are the Pizza of Youngstown.
We're a family owned and operated restaurant, if you'd like to learn more about our history and love for Youngstown, click below.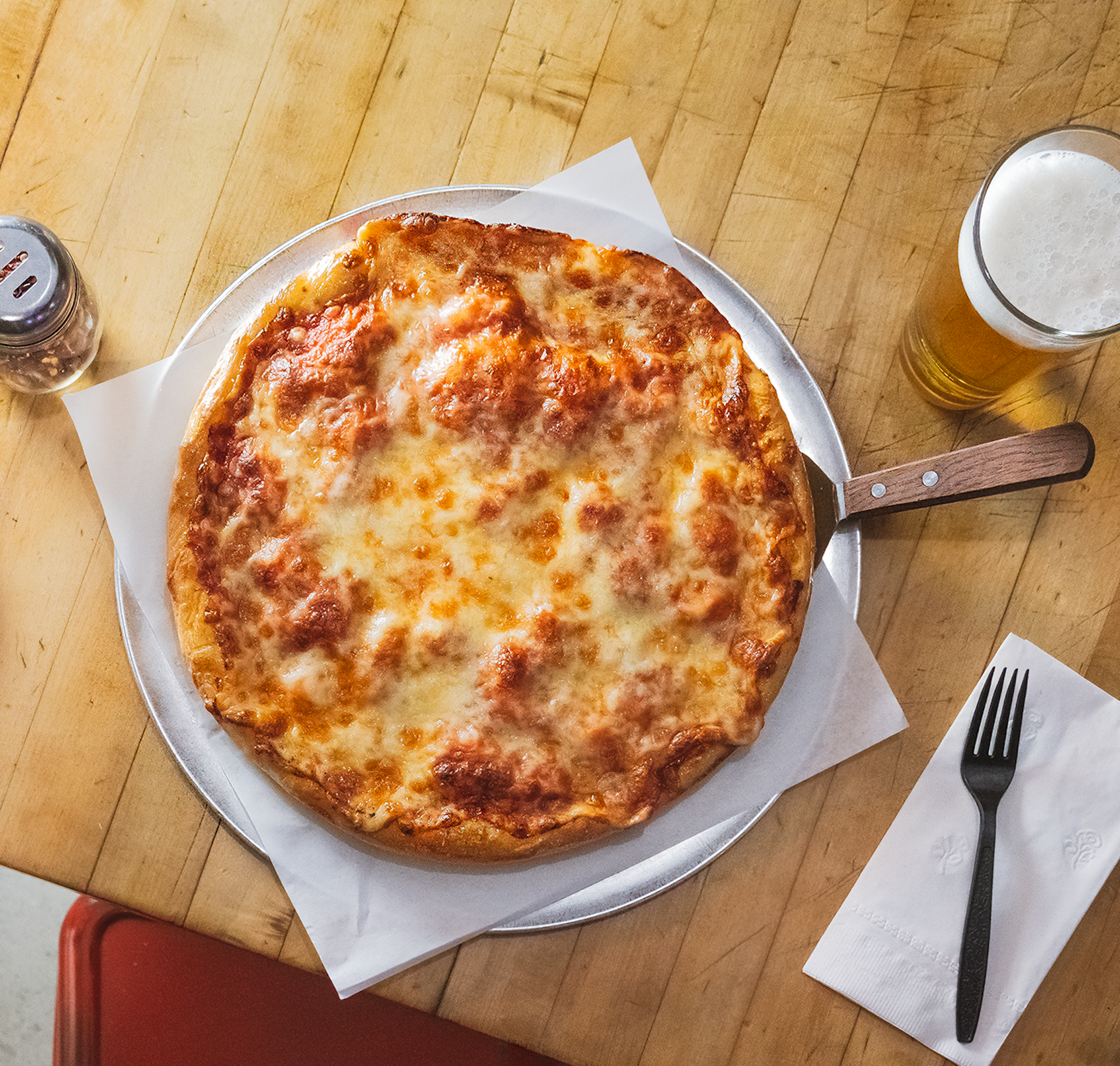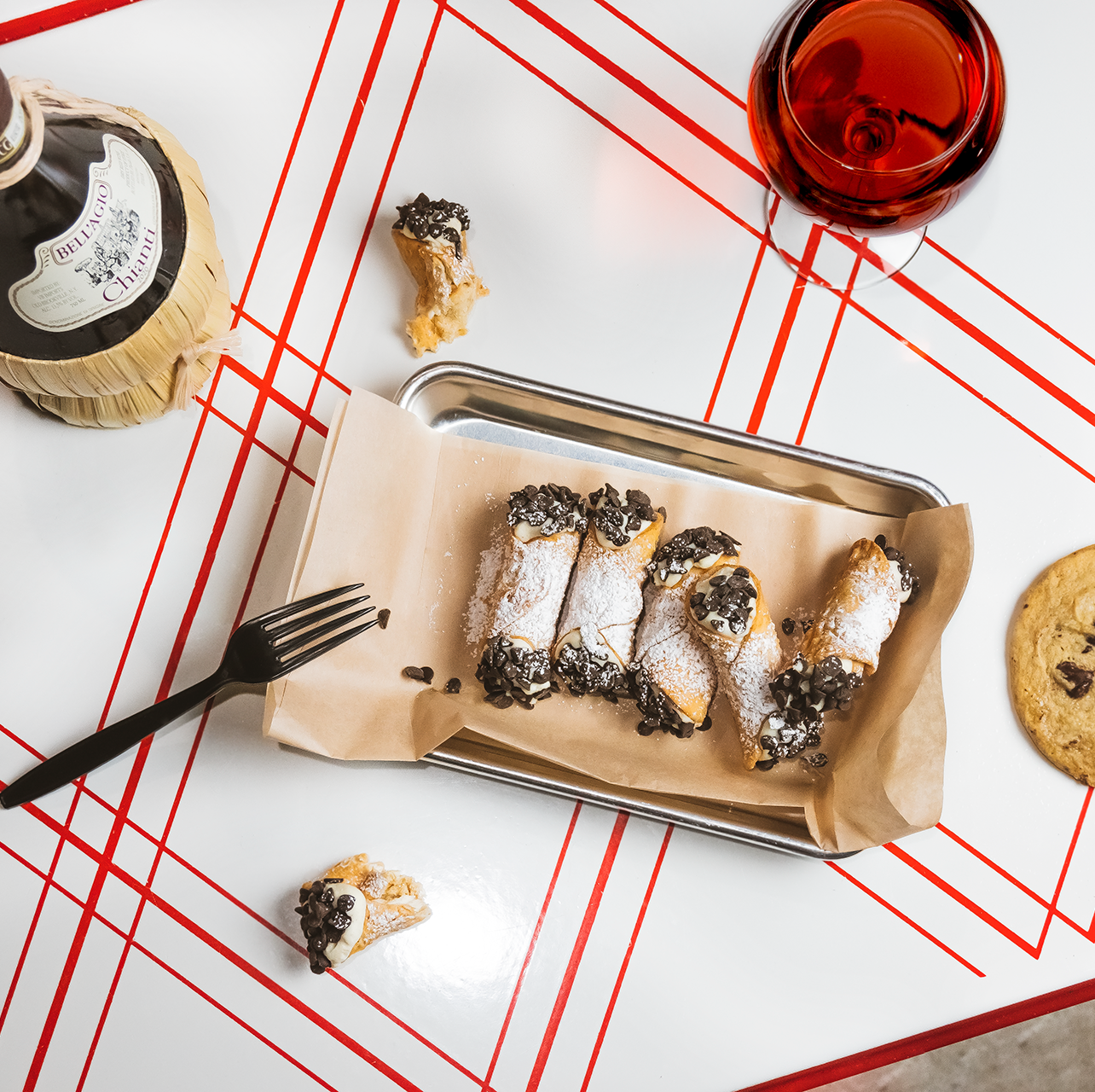 Do you want to enjoy Avalon Downtown Pizzeria fresh from the oven, but in the comfort of your own home? Or perhaps you want to upgrade the food at a work or family function? Avalon offers take & bake pizzas as well as a catering menu to meet your needs! Check them out below.
WHAT'S
THE
SOUP?
Avalon has fresh soups made from scratch, daily. Stop-in, check our online ordering, or call to learn today's soup.
Visit Us
downtown
Enjoy local feel good, eat
good pizza. From the best and freshest ingredients.
Mon – Thurs : 11 – 9
Fri – Sat: 11 – 2
Sunday: Closed
ALWAYS FRESH
We Believe in Quality
So, what makes Avalon Downtown Pizzeria the Pizza of Youngstown? Walk in the door and find out. You get dedication to authentic Italian immigrant tradition — soups are always made from scratch, exacting standards for all of our cheese, and a crust that takes four hours to make every morning. From wedding soup with egg croutons, fried dough sprinkled with sugar, to the beloved Brier Hill Pizza — Avalon makes it right. Hungry yet? Check out our menu here!